A COMMUNITY OF HEALING & HOPE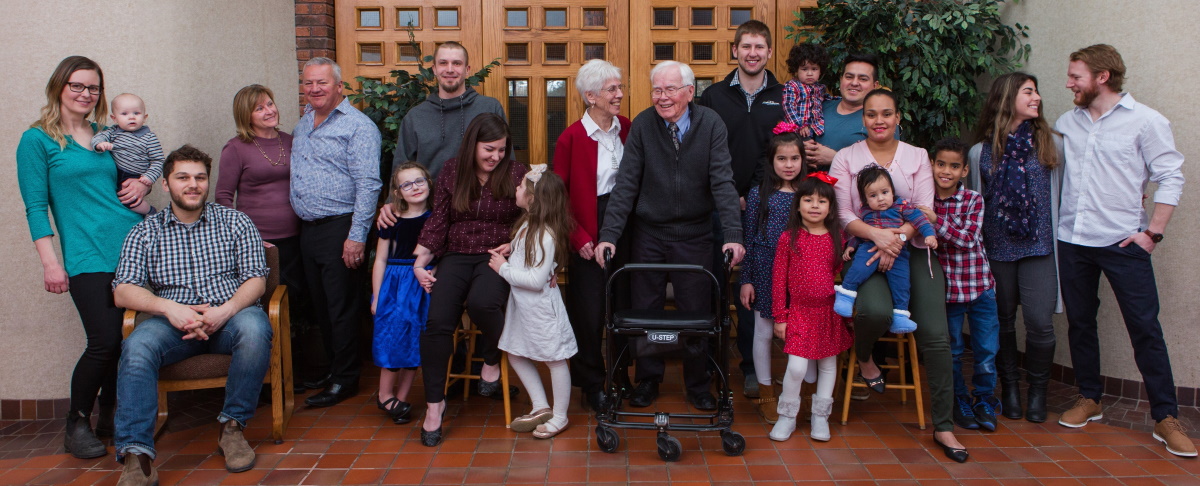 A COMMUNITY OF HEALING & HOPE

A COMMUNITY OF HEALING & HOPE
Leamington United Mennonite Church is gathering online! We have made the decision to temporarily stop all worship in our church building until further notice.
Our Sunday service will be online at 9:45am
Watch
Our Pastoral Team and Church Council are working diligently to inspire you at home and lead the church through this challenging season. Use this page to get updates, stay connected with our church community and discover resources for you or your family.
If you are stuck at home and have need for supplies, a listening ear, or prayer, call the church at 519-326-2727 and we'll do our best to help you out.
PMT Blog
Stay connected with the LUMC community on the All Things LUMC group.
Connect
Looking for the bulletin? Click Below
Bulletin