LUMC Transition Team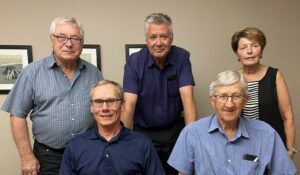 With the departure of Pastor Mike Williamson, LUMC now has a Transition Team.  We are very blessed to have talented leadership to organize and guide our congregation.
The Transition Team consists of Pastor David Dyck, Ed Brown, Erwin Tiessen, Linda Tiessen and Victor Winter.  There are others who will be adding their gifts, but this core group has been created to oversee LUMC's worship services and pastoral ministry.
This Transition Team will provide pastoral leadership for the upcoming months.  LUMC is searching in two stages.  We are listed for an interim pastor and we are organizing a fuller search for a permanent pastor.  It is no secret that there is a shortage of pastoral candidates across our conferences at this time.
During Summer and Autumn 2022, we ask you to please continue to contact the church office at 519-326-2727 for any special prayer or visitation requests.
Weekly, our LUMC bulletin will list who is the point person for receiving calls.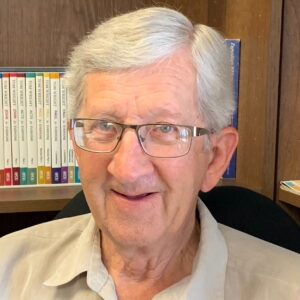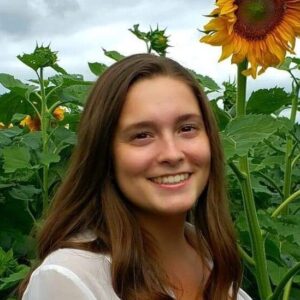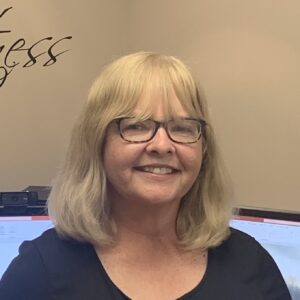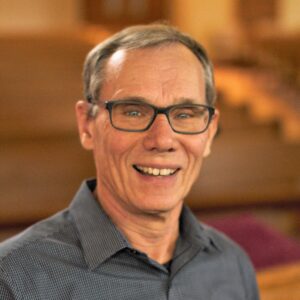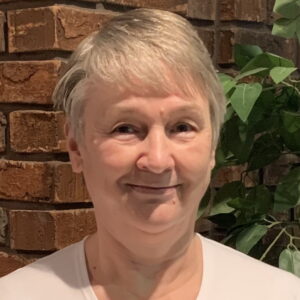 Contact Us
We'd Love to meet You
office@lumc.ca
519.326.2727
78 Oak St. E., Leamington