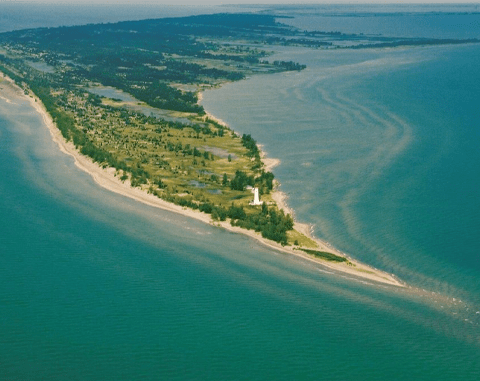 We are LUMC
LUMC is an active community worshipping Jesus through an Anabaptist tradition for the past 90 years! We are musical, friendly, young and old, Kingdom seeking, and Christ centered.
Jesus is the center of our faith. We claim him as Saviour and Lord. Just as God calls us to believe in Jesus for salvation by grace through faith, God calls us to follow Jesus.
Community is the center of our life. Our life together in Christ as a faith community demonstrates God's intent for all people. Our common life and worship prepare us to be sent by God into the world to be witnesses.
Reconciliation is the center of our work. In gratitude for the reconciliation God offers us through Jesus, we seek to extend healing and hope to our neighbours, our enemies and the broken world in which we live.
Ministries
There are opportunities to participate in the life of LUMC at any age. Vibrant children and youth options take place on Sundays and during the week. Adults have many opportunities for small groups and Sunday education hour after the service.
Contact Us
We'd Love to meet You
office@lumc.ca
519.326.2727
78 Oak St. E., Leamington