Something for everyone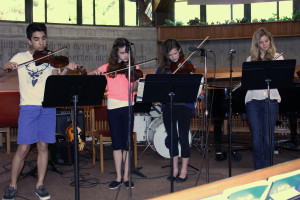 Music Making
Singing to God is deep in our DNA! Our worship services use old and new songs to praise God. Musicians and singers are all welcome to participate and lead in our worship.
You're welcome to join our "pick-up" choir (The Levites) for 9 am practice.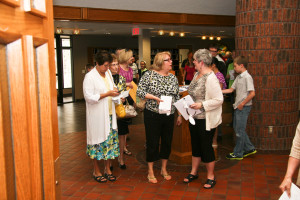 Small Groups
We are a large congregation, but would desire that each person also find a small group to belong to. We have many kinds of groups – study, support, special interest, fellowship, etc. We'll try and help you find a group that fits your needs.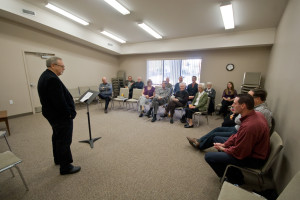 Education
We are a learning congregation too. We have classes for toddlers and for seniors. Learning about God and God's world are a priority for us. Sunday morning adult education options also include a monthly German service.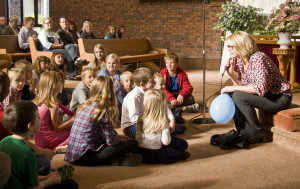 Children
We love our children! Providing excellent Christian teaching and activities is high priority for us. We have something for each age group—from nursery to toddlers to children of all ages. Children participate in our worship in various ways, and there is always a part of the service intentionally crafted for children. We also have a Kids Club on Tuesday nights.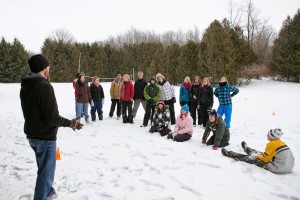 Youth
We have active youth groups – both Junior (Grades 6-8) and Senior (High School aged). Weekly meetings, retreats, sports activities, sharing food, service and Bible study are some of the highlights. LUMC also offers Sunday School for both groups.